On November the 3rd I ran the 49th edition of the New York City Marathon. In the past few weeks I deleted quite a few race report attempts about my recent endeavor. As this late update pretty much gives away, it took me some time and some frustrating attempts to come straight with my performance. Reflection is an important part of life. During the years this chunk of inter-web space has given me plenty of room for exactly this. This is going to be my last try to sum up my experience in the five boroughs and it will hopefully cut this experience straight for me. Finally. I might delete it later…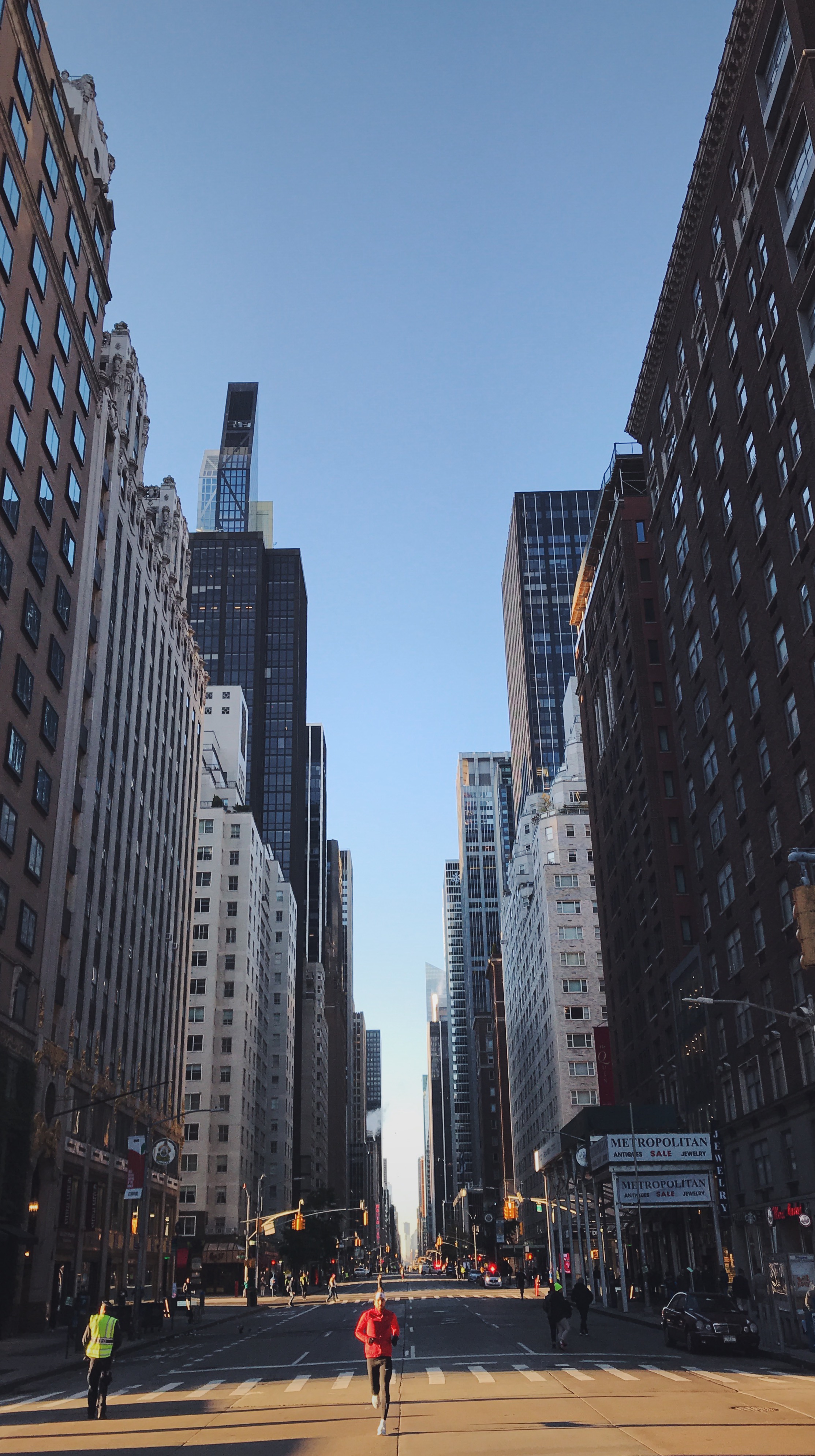 General
Looking back throughout my training back-catalog (My Strava Profile), I dedicated plenty of quality hours into my 2nd race throughout the five boroughs. Once I was officially signed up (read previous Post), I felt the urgent need to get some outside assistance. A fixed multi week training plan turned always out to be a way to big burden on me and resulted into a lack of motivation or (worst case) overtraining. The pressure of fulfilling a certain laid out regime took away the beauty and freedom of training for me. But I also do realize the benefits of structured and scheduled training. A training plans and professional guidance does undoubtedly help.
I was craving for something more loose yet honest and challenging. Albeit being pretty unsuccessful training my very self, I always enjoyed training others or discussing training. When I thought about a good and valuable solution my friend and training partner Sanna was the first person I thought off. Her positive answer to my question did not take long and I was pretty happy when she decided to help me with my training leading up to the race. The partnership turned out to be a lot of fun. Well, the weekly subscriptions weren't that easy but all the tasks I had to fulfill helped me to gain new fitness heights and, more importantly, a lot of confidence towards my ability. I owe her a lot and she proofed that she knows what she is doing and how to adjust a schedule towards my circumstances. THANKS!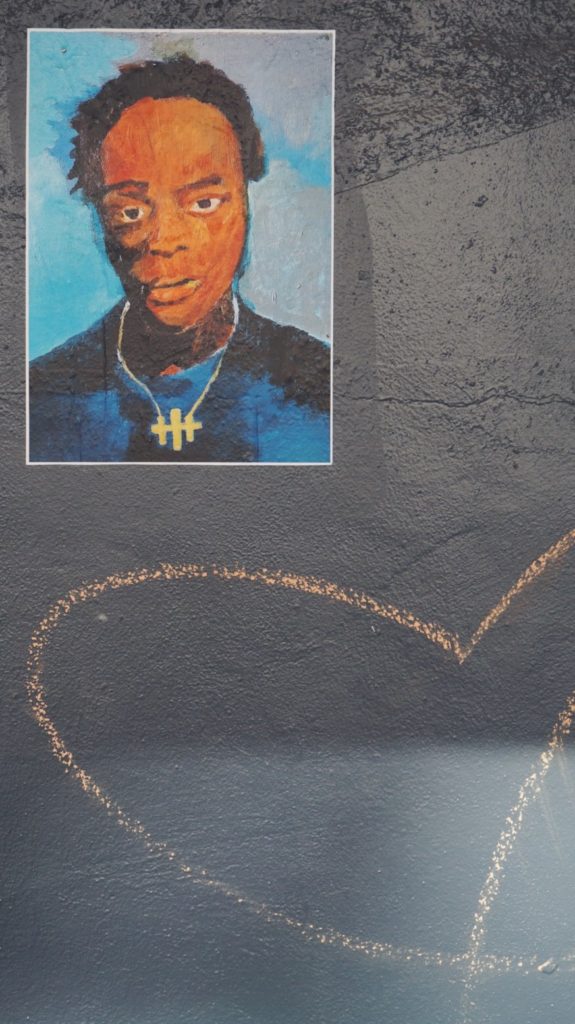 Looking back through the last months of training, Im pretty proud of all the hard and steady work that I was able to produce. Juggling family life and a busy work period was not easy but it seemed that the daily training stimulus helped me with whatever life threw at me and created a lot of positive overall energy. As said, with the steady gain of fitness, I also gained a lot of confidence towards a successful outcome.
Reaching goals is an important task in training and running in general. 2:48 was the goal Sanna and I agreed on. Judging by the workouts, this was realistic.
Before
With a three year old son in kindergarten and public transport as a major form of commute, not getting sick seemed to have been the major focus from October onwards. I even organized myself a Japanese style mouth protection for the plane journey to NYC. All the bonus attention paid off and the brotherly GSP reunion with Fabian at JFK turned out to be a healthy one. It was 9 years ago that I was in New York (check) and the excitement of being in the big apple couldn't have been higher. It is no secret that this place has a very special magic. This magic undoubtedly multiplies once marathon week comes around. Not only the New Yorkers would agree that this weeks brings out the very best of this splendid city. Late in the YMCA, we didn't even bother unpacking and went straight for a shake out jog around a dark but hot and humid Central Park. Fabian immediately catched the vibe and it was so nice to witness his joy and appreciation.
Leading towards race day we juggled relaxation and sightseeing quite successfully. The city is best explored by foot. But we both knew this and kept the walking to a minimum. We made sure to drink loads, enjoy good coffee and the vast variety of foods around the place. I did maybe a bit too much. But more on that later on.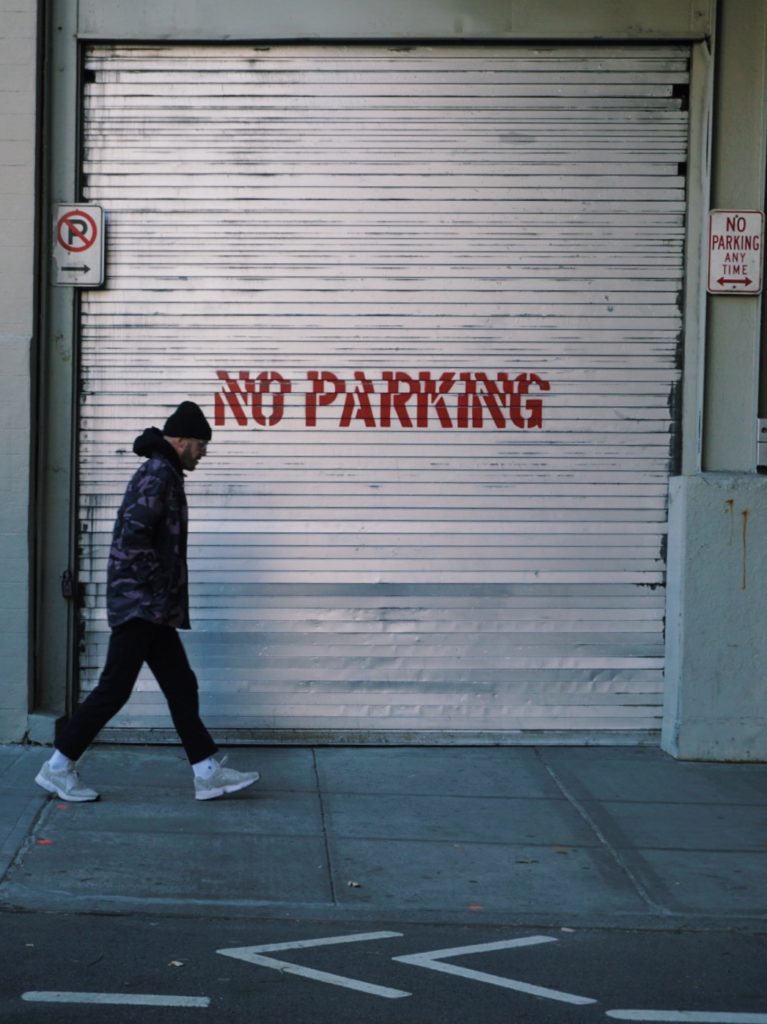 Once the alarm clock rang on race day morning, we had no problem getting out of bed. Pre-race nerves combined with the jet lag-supported early wake up did not cause trouble. Once we arrived at the bus departure in midtown it was smooth sailing. The race logistics are extremely smooth for an operation of this size (think about 50.000 people traveling…) and the journey out of town towards Staten Island was smooth. We arrived at the massive athlete area on the western end of Verrazano-Narrows Bridge on Staten Island. Weather was crispy cold but sunny and relaxed in our sleeping bags and enjoyed this very special atmosphere.
Making a start-line fit and healthy is the most important thing. Rightly the announcer reminded everyone about this fact and Fabian and myself couldn't agree more.
"Bang!" – the race was on…
During
Surely everyone has seen the pictures of the spectacular start that leads runners across the Verrazano-Narrows Bridge from staten island into Brooklyn. We set off on a slight uphill, glimpsed to the left where Manhattans sky scrapers were clearly visible, wondered about the police helicopters that flew crazy close to the bridge and looked right as the elites flew by just about 500 meters into the race. This is it, the world biggest and certainly most spectacular road marathon out there.
I quickly found my rhythm and was able to enjoy a nice steady traveling bunch of runners. We sailed through a pretty crowded and loud Brooklyn. The hardest part of this race is holding back. Not only because the first part is "easier" than the second, also because of the crowds. I do not really remember all the details about my last run in 2009 but the crowds this year were fantastic and plenty.
Knowing my big problem of over-pacing I checked my times methodically. Looking at my splits early on in the race, this was quite successful and, still is, a pretty confidence booster, to see me running that even and well paced. Something I did struggle with in the past.
Also something I struggled with in the past was race nutrition. I training for this early on in the training circle to get my stomach used to gels at race pace. It did work fine. But then kilometer 21 came and I took my first gel. Shortly after I chucked it, my stomach started to cramp up. I quickly stopped and tried to relax but shortly after I did so, It cramped up again. It got worse and worse. I was forced to start jogging and then I had to switch to running. The first aid station offered me salt water but that did not help. Disappointment set in but I was determine to finish this race.
While jog-walking on First Avenue the temptation to step off the course and walk one of the cross streets towards central park was high. I don't know exactly why, but I resisted. During this long walk I could not appreciate all the positivity, love and support that gets thrown at all the runners. There is a lot of prejudice on America, especially nowadays. But what the people of New York City bring out on race day is special and cannot be reproduces.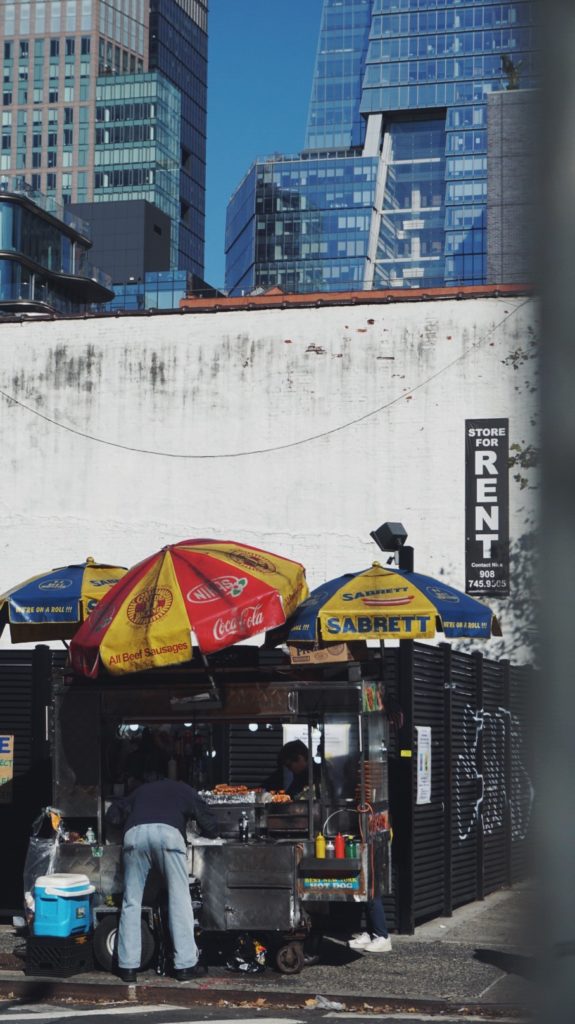 In 2009 I barely remember anything after the Bronx. This time my memories are more font. Remincensing on all the positivity that this city and its people throw at you easily makes a grown up man emotional. Maybe this was the urge that was in myself. To experience exactly this.
I struggled from aid station to aid station. My pain got worse and worse but the cheers seemed to be louder and louder. When I stopped at the mile 24 aid station in Central Park I was (finally) able to puke. I puked a lot and must have been passed for a little bit. Sheltered in a blanket I found myself sitting on a chair in the arms of a medical. After a while I decided to continue my hike to the finish line. Crossing the line was some sort of relief – An emotional one.
After
The disappointment and frustration that this race brought for me was quite big. I have to be honest. As stated earlier on, it took me several attempts to write a report and to get motivated to go back out training again. Should something like this disappoint you that much? It's just a race? These were questions I asked myself.
After investing all these hours and making all this sacrifices I felt that I deserve better.
Looking back I think it is OK to be frustrated and disappointed, otherwise serious training and racing doesn't make sense. Yes, this sport is still a hobby. But everyone that does or has done endurance sports know that the activity gives one self more freedom and self satisfaction than frustrating.
While it is a thin line that needs to be balanced and also a selfish activity that takes it toll, the thrown in miles and the hard training doesn't guarantee for anything. UA once said: "What you do in the dark puts you in the light." True words, but there is plenty of light out there. Writing a report like this also makes me come into terms with what had happened and makes me realize my mistakes.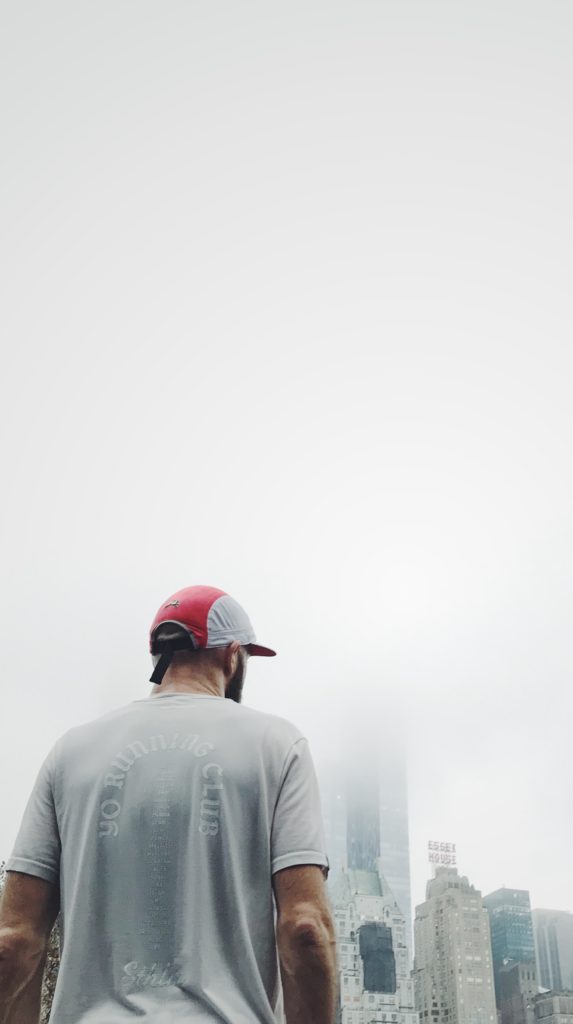 As written earlier on, the nutrition was a big one. Jet-leg tricked me into plenty of food and most likely the wrong one. While my incredible wife takes care of our food at home, the hunger and carelessness about my nutrition over in New York could have caused for this. I ate way too much and I ate the wrong stuff that I was not used to. I rarely appreciate the thought out diet we have at home as I never really have energy or stomach issues. I damaged my very personal Eco system with a good bit of carelessness. Lesson learned.
Nothing is easy in endurance sports – particular in the marathon. Nothing is guaranteed and this is pretty much the beauty of it all. While I love this sport and the lifestyle that comes with it, the hard and raw sites are the ones that need to be dealt with.
In the days after the race I was eager to find another marathon to show my fitness. I had to be honest to myself and stopped searching for an outlet. The stomach is not back to 100% and more time away from my family seem to be wrong. I close this chapter for the moment knowing that time will heal this wound…
Tune of the day: Gang Starr – Mass Appeal