It is the end of a weird and uncommon year.
A lot has transformed and things possibly won't be the same again. Well, some things undoubtedly do never change. It's exercise in fresh air alone or with good friends. At least in the last couple of demanding months, this has been a life saver to some. Also, for me.
Crushing and chatting away on my childhood paths in southern Germany feels virtuous and at least it is some sort of consistency in these December times.
Stay healthy, stay sane!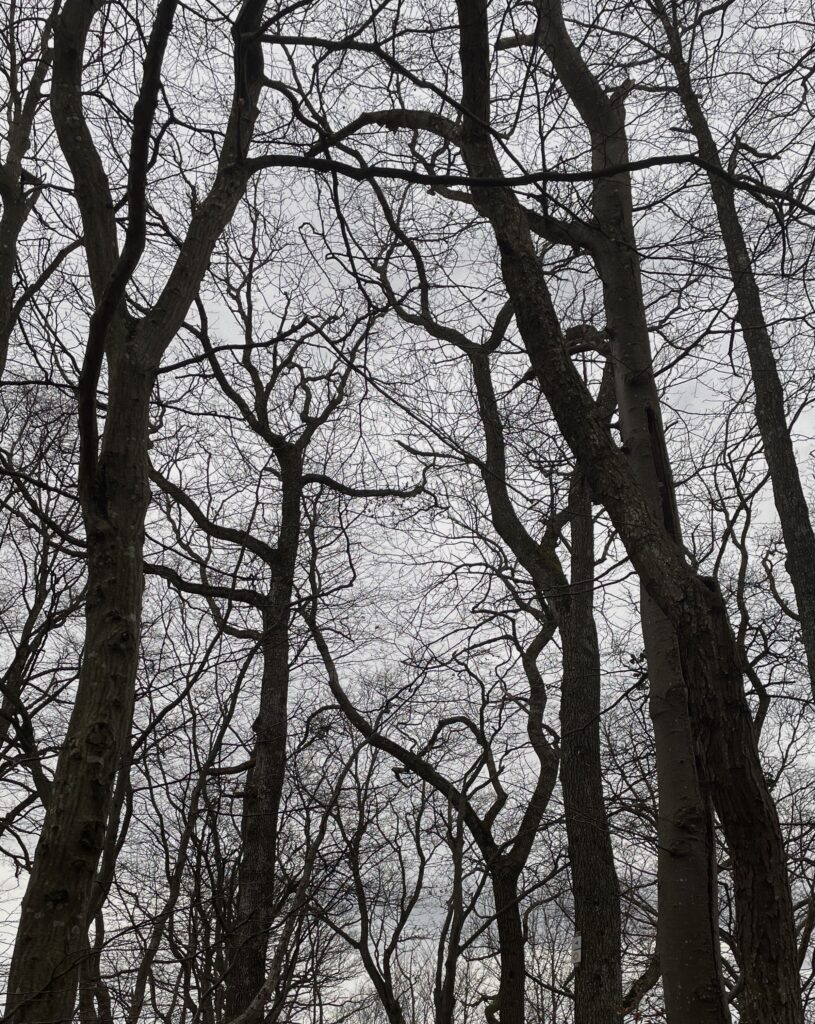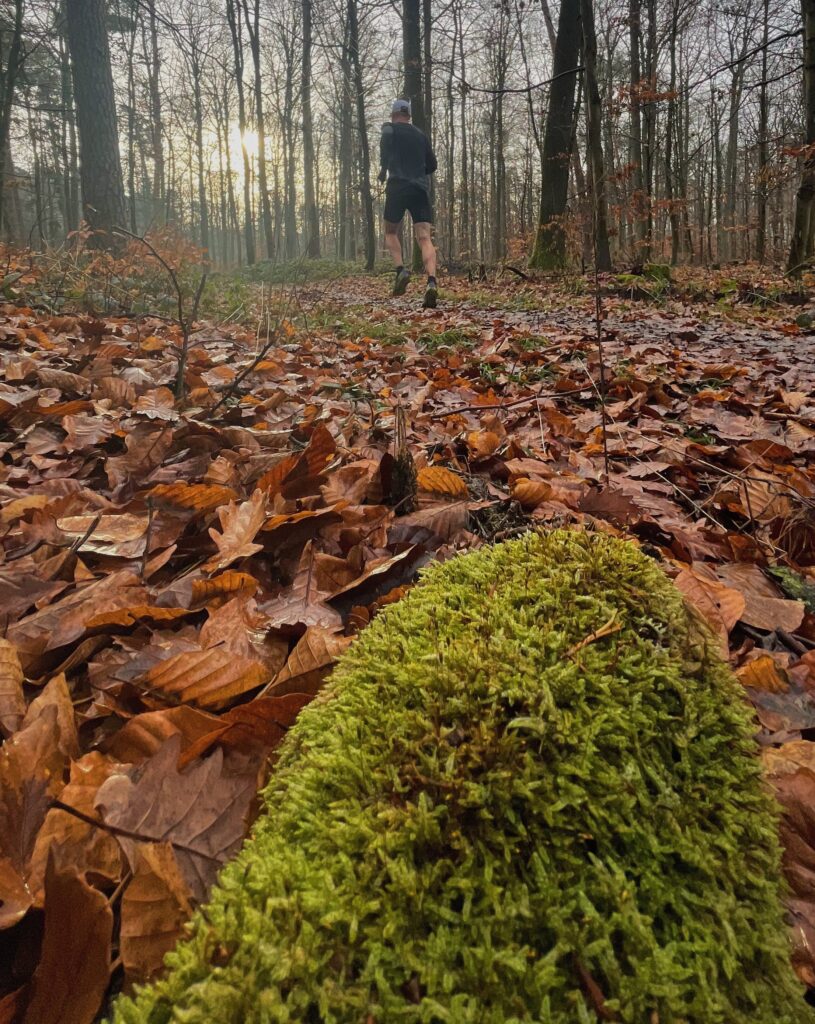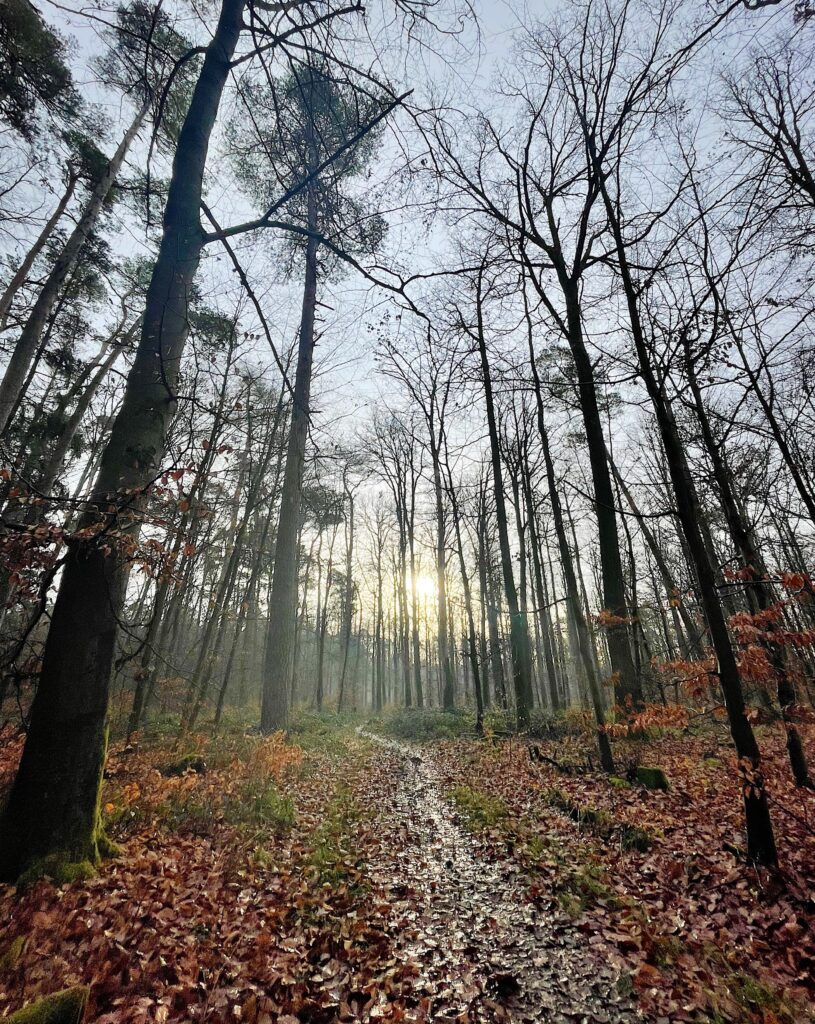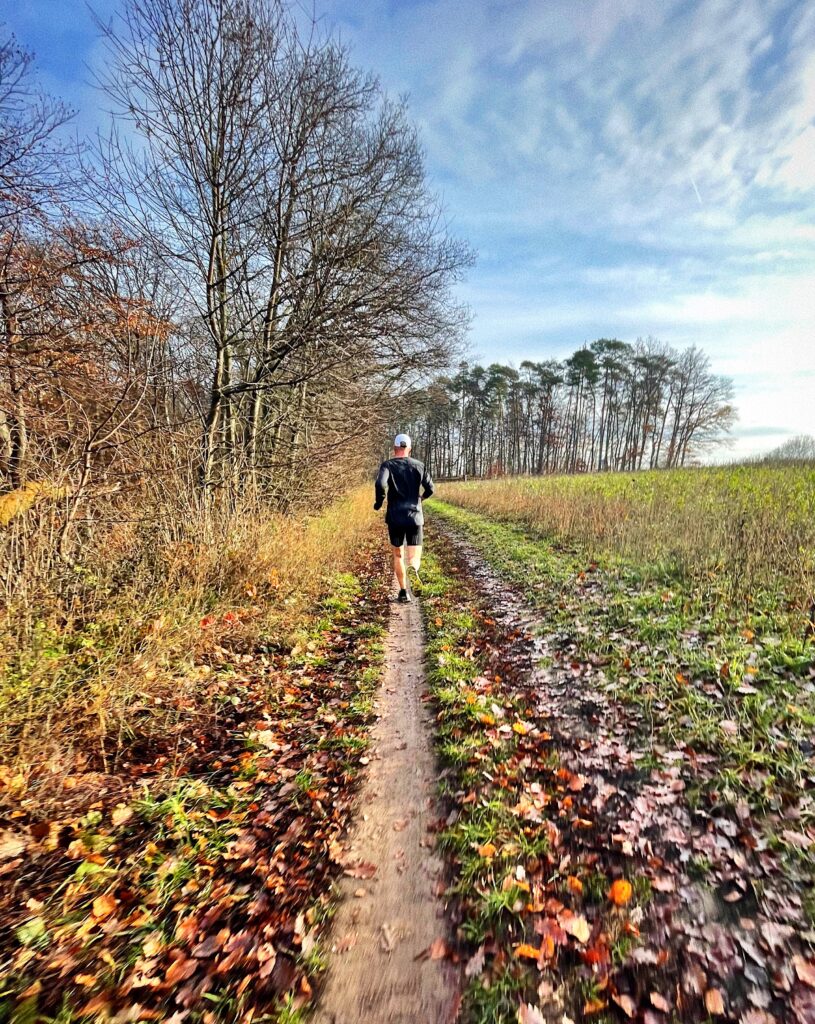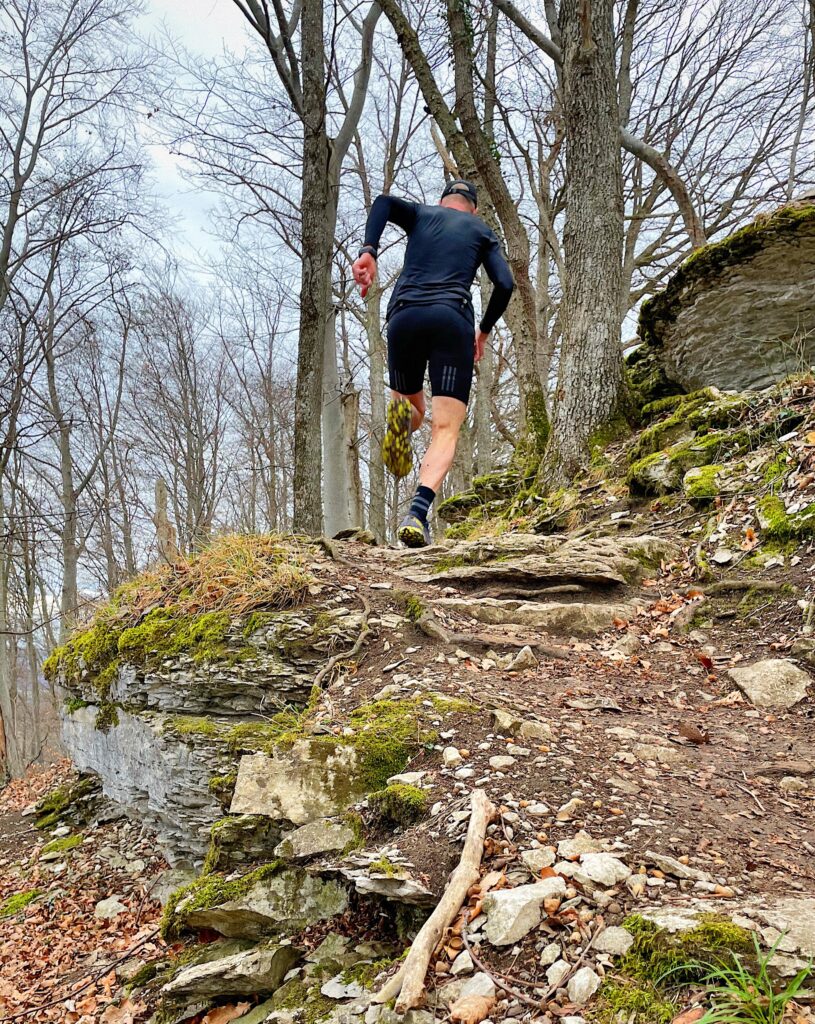 Tune of the day: Cella – Drowning X
Thelonious Monk in Paris