Special times call for special actions.

With no races in sight we made sure to create proper motivation for serious training. Some flat loops around the local park, paired with several start groups made sure that there was no lack of motivation and COVID-19 safety.

Our little DIY half marathon turned out to be an amazing happening and left some empty tanks together with tired but smiley faces all around.

All pictures by Henrik Kindgren!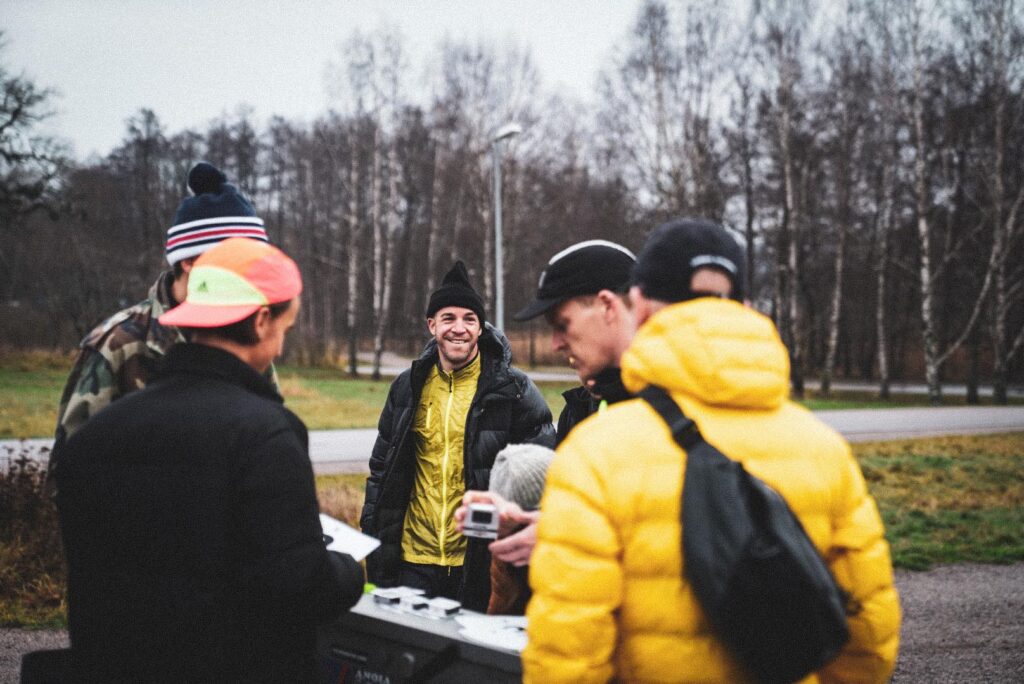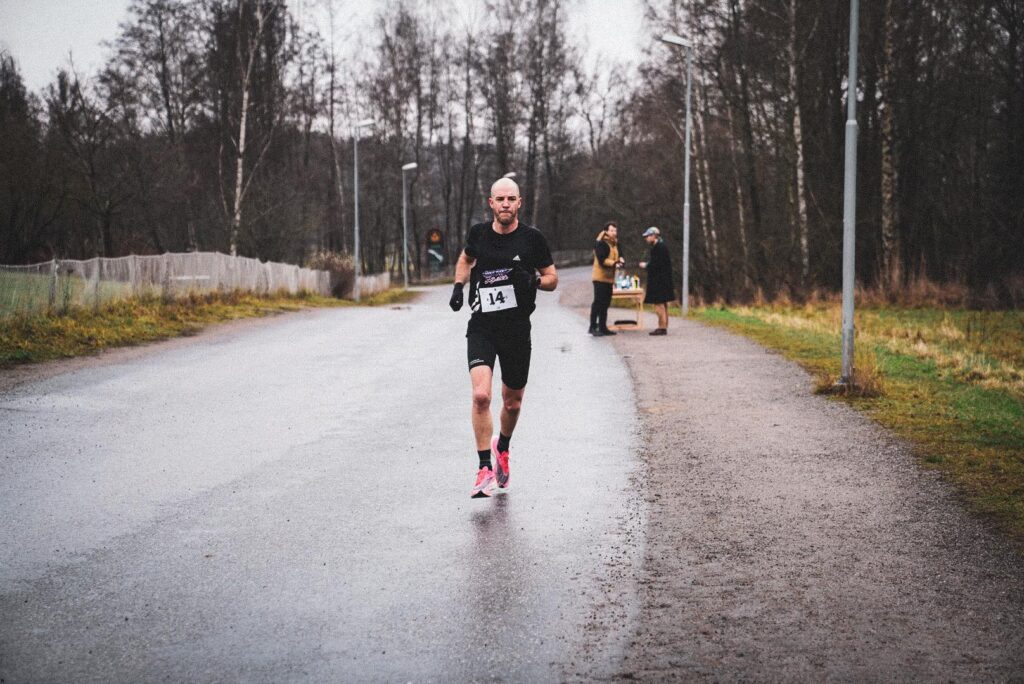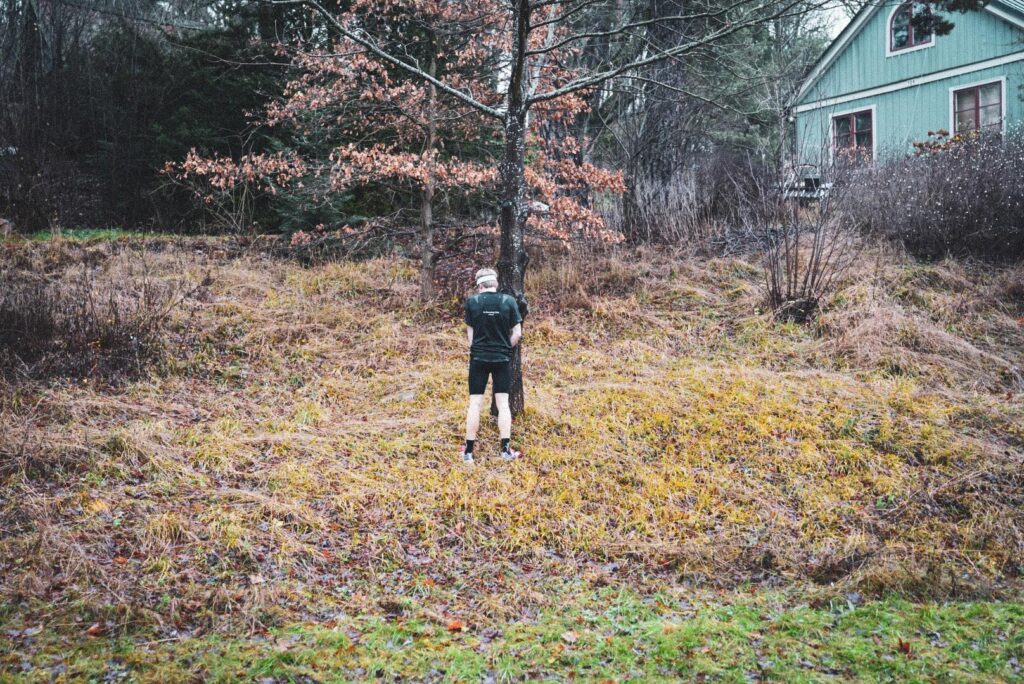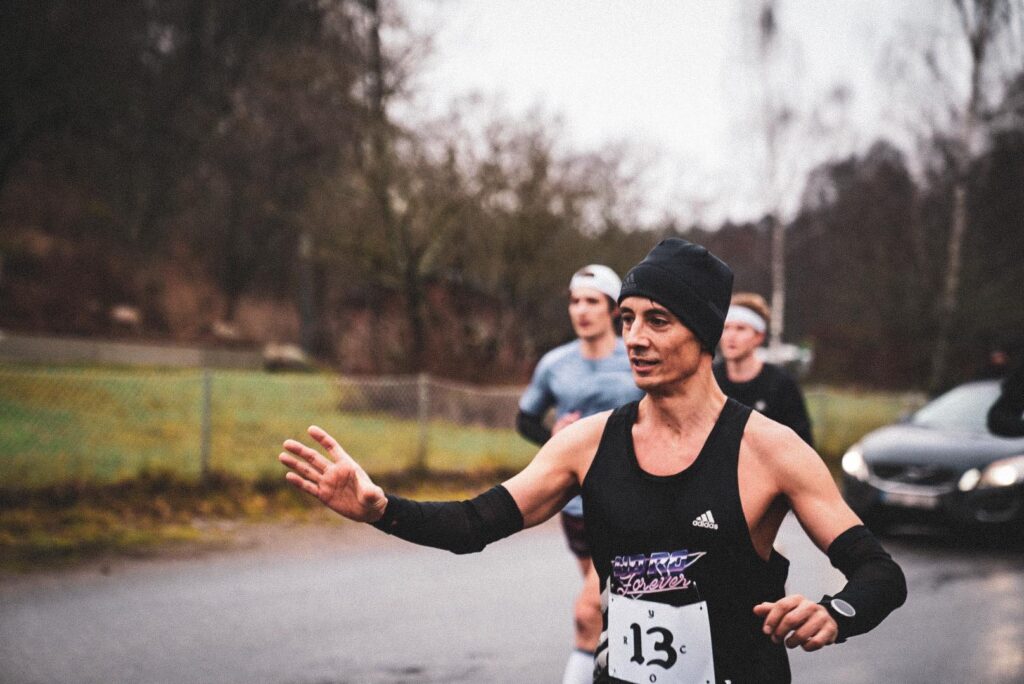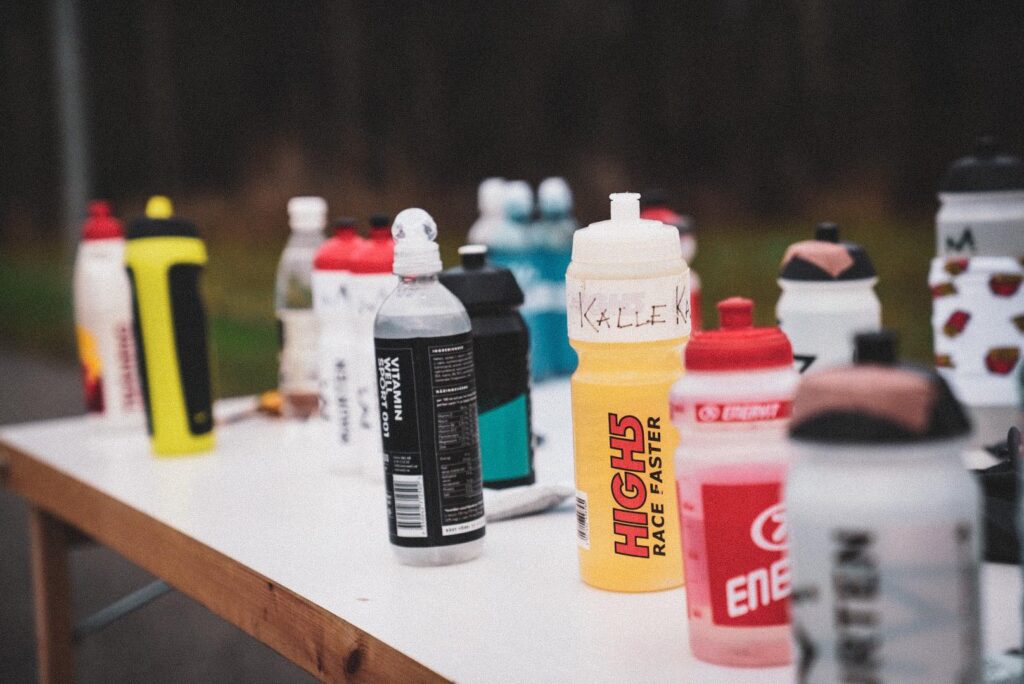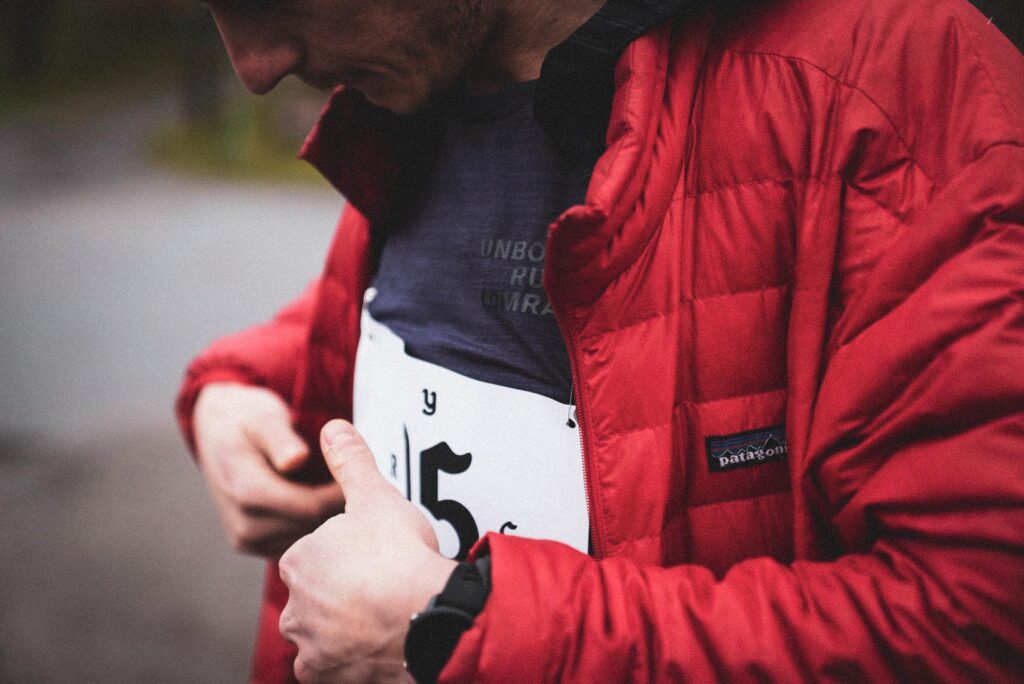 Tune of the day:
Burial + Four Tet + Thom Yorke – Her Revolution / His Rope
Nostalgia Ultras Podcast – #33: Farewell, Diego