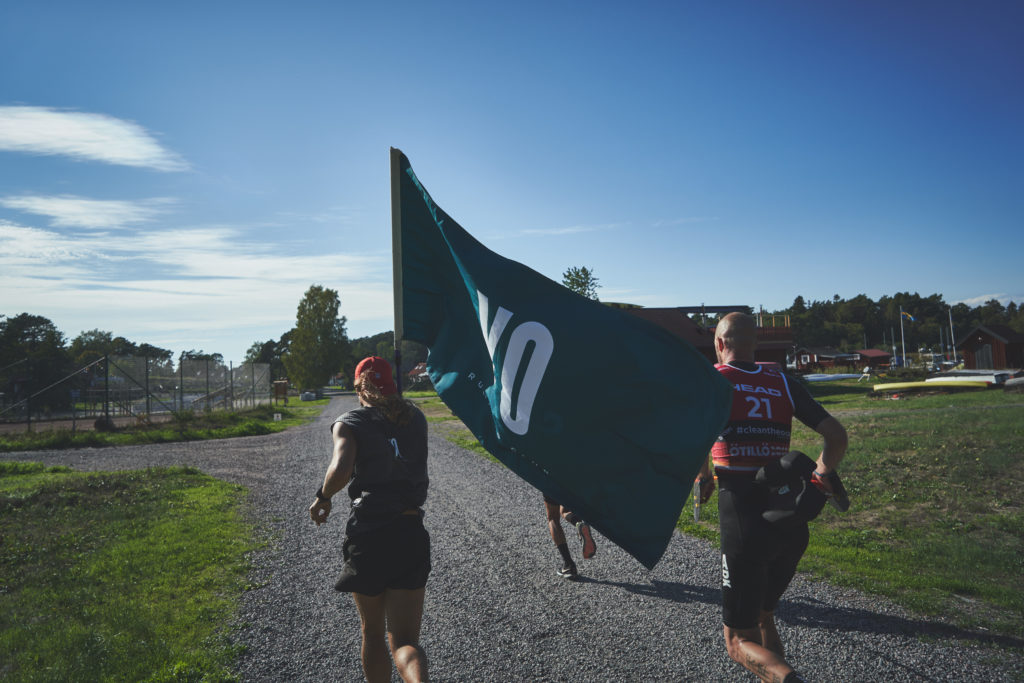 Next week Swedens biggest Fundraiser campaign kicks off – Musikhjälpen.
We as an independent running collective from Stockholm are more than eager to support this noble cause by doing what we love – running.
On Monday, the 10th of December we will start running every single street in Stockholm in order to raise as much money as possible for this years Music Aid program.
We take on Stockholm and every single street this amazing city has to offer. At this stage, we do not really know how many kilometers we have to cover, but what we know is that you can join and support us as we try to find out.
Every day at 17:30 we will meet at a subway station in inner Stockholm to take on parts of the city. You are welcome to join our daily runs that will last from 15 to 35 kilometers. These runs are free but we kindly ask you to donate.
Tune of the day: Noisia and Phace – Deep Down X The Rob Watson Show