Seite 2 von 94
Time for a status-check I guess. I won't go down the old justification highway once more. Yes, life pays its toll, but lifetime outdoors is just more appealing than writing inside. I used to write a lot when I was flying with work. I was travelling a lot and that, fortunately, has changed. Consequence is, well, a Blog that slips bring up-to-date. Still I'm highly staggered by the traffic on the site. Thanks for keeping the faith and thanks for your understanding and persistence.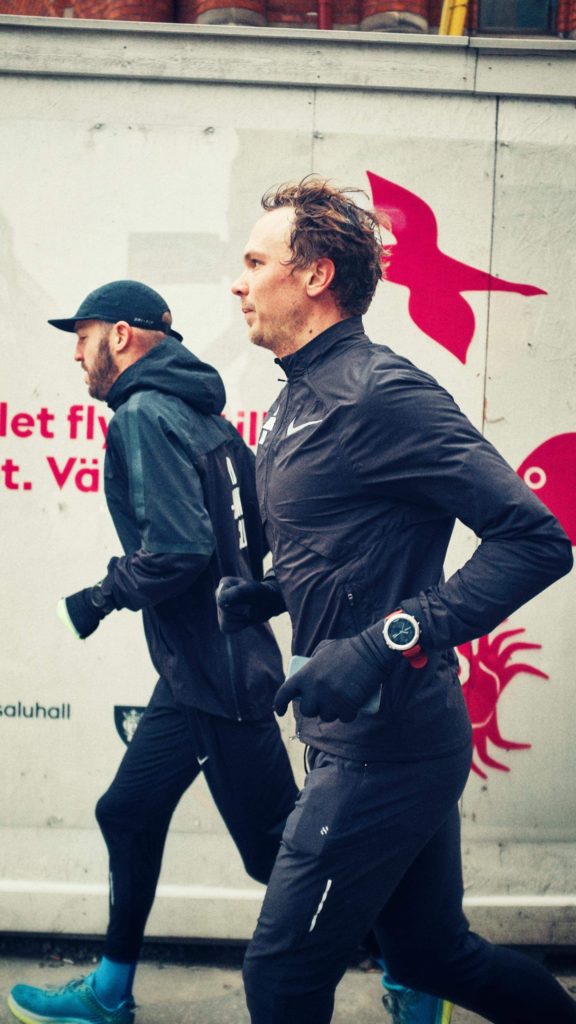 My 2019 season kinda progressed back in December 2018. As sketched in an earlier post, some friends and i realized a pleasant mission in order to raise money for Sweden's biggest fundraiser Musikhjälpen. For the full length of a week, Sweden goes crazy for this 24/7 show that is broadcasted live on TV and radio. A friend was one of the TV hosts and we tried to help spreading responsiveness for the Program and in order to do so, gather money for a good cause. The motto for the 2018 version was "Alla har rätt att funka olika" ("Everyone is entitled to function differently"). We bounced around some concepts and finally ended up with hacking the idea of Rickey Gates. He ran every single street in San Francisco. An idea that was just too good to be ignored. So we did the same and ran every street in inner Stockholm. People were free to join the daily runs and donate as we tagged along all the streets. The project was so much fun and amazed us more than we ever thought. Well over 10.000 EUR were raised and more than 160 Kilometers jogged. Undoubtedly my legs were worn-out but the whole week was so encouraging albeit powerful that it will be recalled for a long time. Once more, thanks to everybody that joined and more significantly contributed for this. Plans for December 2019 are already being discoursed.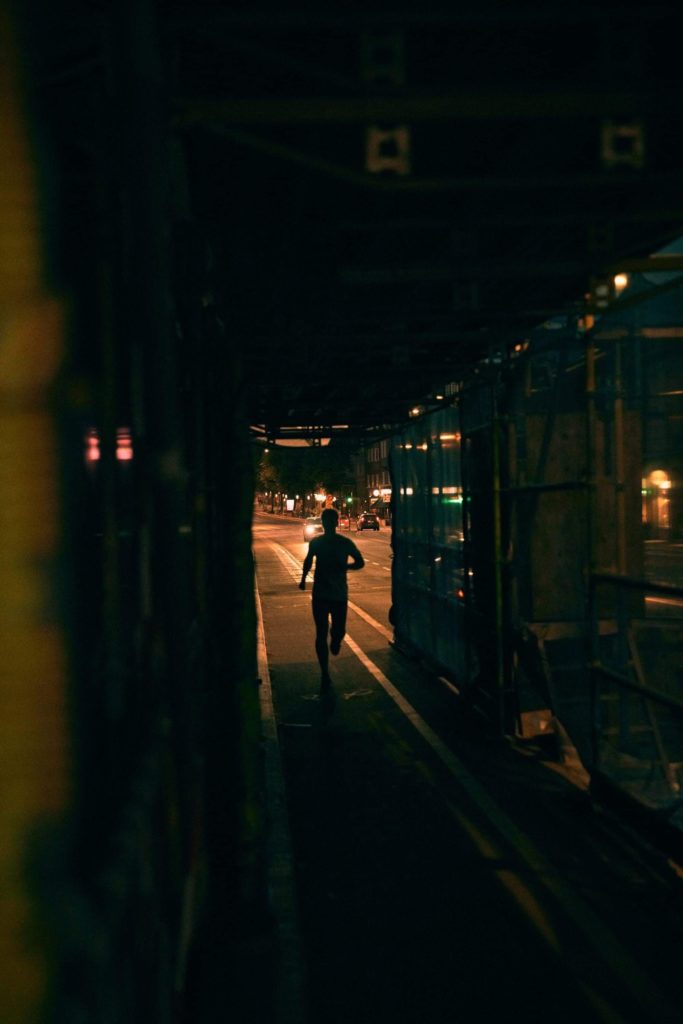 160 Kilometer weeks in December is not something I typically do. I felt tremendously good after a week of slow running on subzero roadways around Stockholm. As my application to run the Berlin Marathon was rejected and I decided to take a break from ÖtillÖ (after racing it 5 years in a row), I was searching for something to stimulate my training monotonous. I need a goal. I like training, but I do love working out when there is a clear goal on the Horizon. A competition that is always in my mind is the New York City Marathon. NY was perhaps the first marathon I watched on TV, at a time when athletics was far away in my line of interest. This contest is fairylike and since I watched it live in 2008 and raced it myself in 2009, it has a special part in my heart. In 2009 I competed well. However I fell apart pretty desperately once I had to climb up 5th Avenue besides Central Park. I ran 2.52. Which is a great time for such a course. Back then I was satisfied even though Austrian doping empress Lisa Hütthaler overtook me 2k before the finish line.
I examined the sign-up practice and found out that I can sign up in the "Best for age Program" with a half marathon time of sub 1.22 ran a year out of the qualification deadline. Haven't ran a half marathon in the last couple of months did not leave me with numerous choices. Deadline for eligible times was the 31.12.2018. In the middle of December I met three tasks.
1. Being able to run the demanded Half Marathon time
2. Find a race that suits my pre/Christmas family plan
3. Getting recognized into the 2019 edition of the New York City Marathon
At one stage I wasn't sure what the main challenge might be. I started to check for competitions in Sweden but short of any luck. We had planned to go back to Germany for Christmas so I had a quick look through the local race agendas. Crowded with traditional New Year Eve runs, I more/less fortuitously, came across a competition not too far away from my where my parents life in south Germany. 41st Silvesterlauf Rastatt/Wintersdorf on the 30th of December. Exactly a day before the deadline. I had never heard of this race so I checked the website. And to my pure amazement, their major event for the day was a 2/loop half marathon in the flats of the Rheinebene close to the French border, a mere of 1,5 hours drive from my home town. Lucky punch I guess.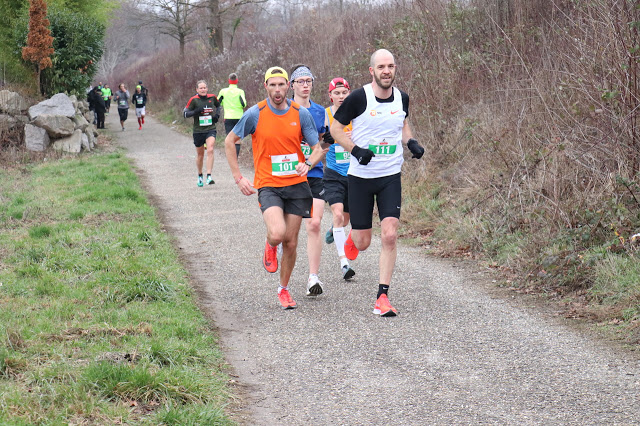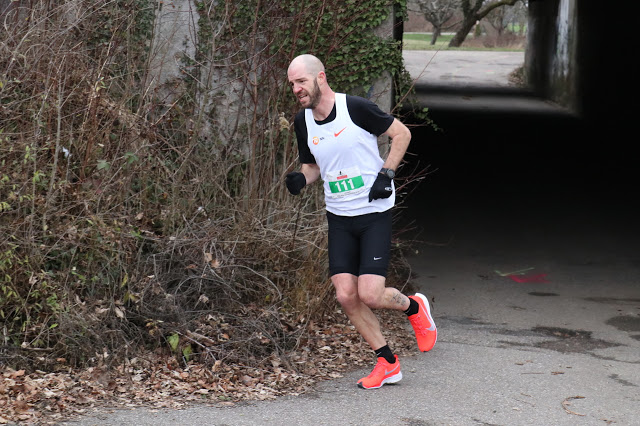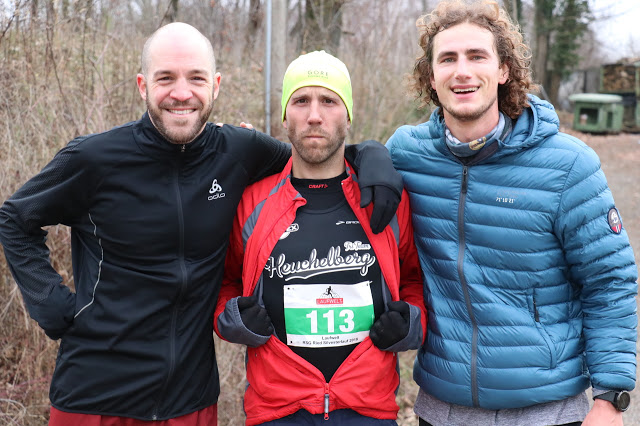 On top of all that, I was able to get my trusted ÖtillÖ companion Fabian out of superannuation. It did not take much to sell the New York idea to him. He also did not had a qualification time so he was along for the ride. On race day we toured down to the location with a car additionally loaded with Gabi and Basti as well. I love my boys. Spontaneous journeys like these are my favorites – Good times.
Not only the race report is told fast, also the course was quick. Generally flat and a good portion on hard gravel streets all over the local Forrest. Two Frenchmen went out fast and I let them go but then decided to jump in with them. Collected with an additional Frenchman we shaped a formidable 4 men leading pack. I continually reminded myself to hold back. My goal was clear. I wanted that qualification time. At times it was hard to stay on track for that. The pace was quick. We toured at a decent speed and I felt contented. Soon after the 15 Kilometre mark one of the Frenchies stepped the gas pedal and our bundle was no longer. I was on my own. I thought of attacking as well. But I already felt tired and, this could be the maturing-process setting in, reminded myself of the goal. Just run the time. Just run the time… So I found myself totally on my own. No one in the front and no one in the back. Well, at a sharp left corner I observed the shoulder and could spot Fabians singlet. Initially I was happy to see him so close by as that meant that he was also well in the wanted time range but, for understandable motives, there was no time for me to hang around. Looking back, I think this state of affairs was key for the both of us. He could not go any quicker and, well, I did not get any slower. We arrived within a couple of second amongst each other. I was happy. We were happy.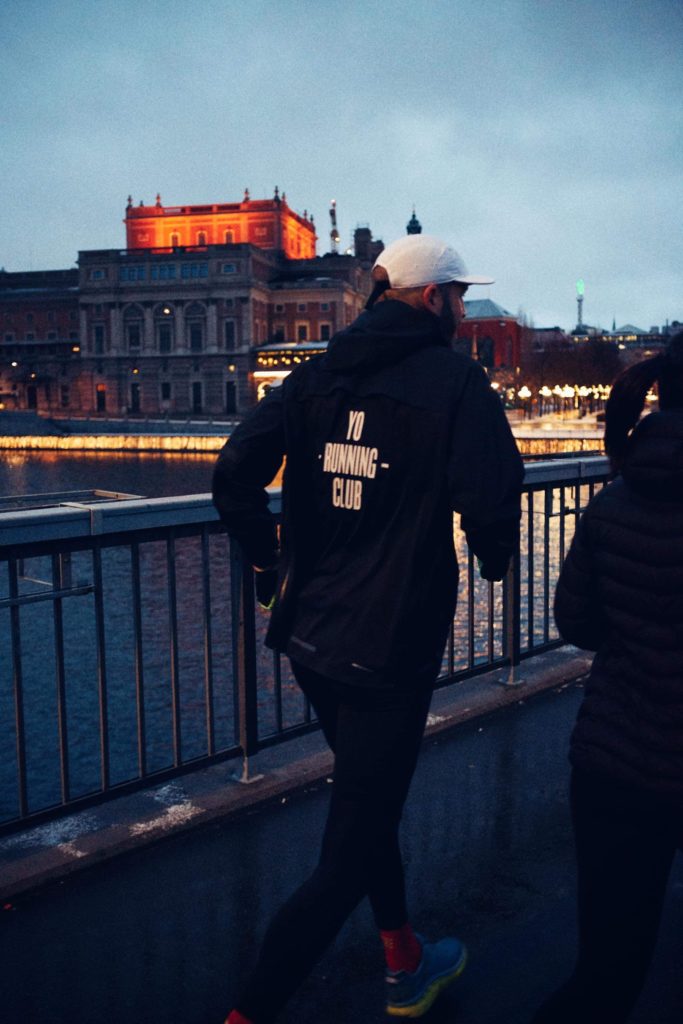 As soon as the official registration opened for the New York Marathon, we signed up and crossed our fingers. A couple of days after we put our names down. The confirmation email came a couple of days after that. New York in November, it can't get any better!
"So we beat on, boats against the current, borne back ceaselessly into the past."

The Great Gatsby
Tune of the day: Joy Division – Disorder X Promoe – Footwork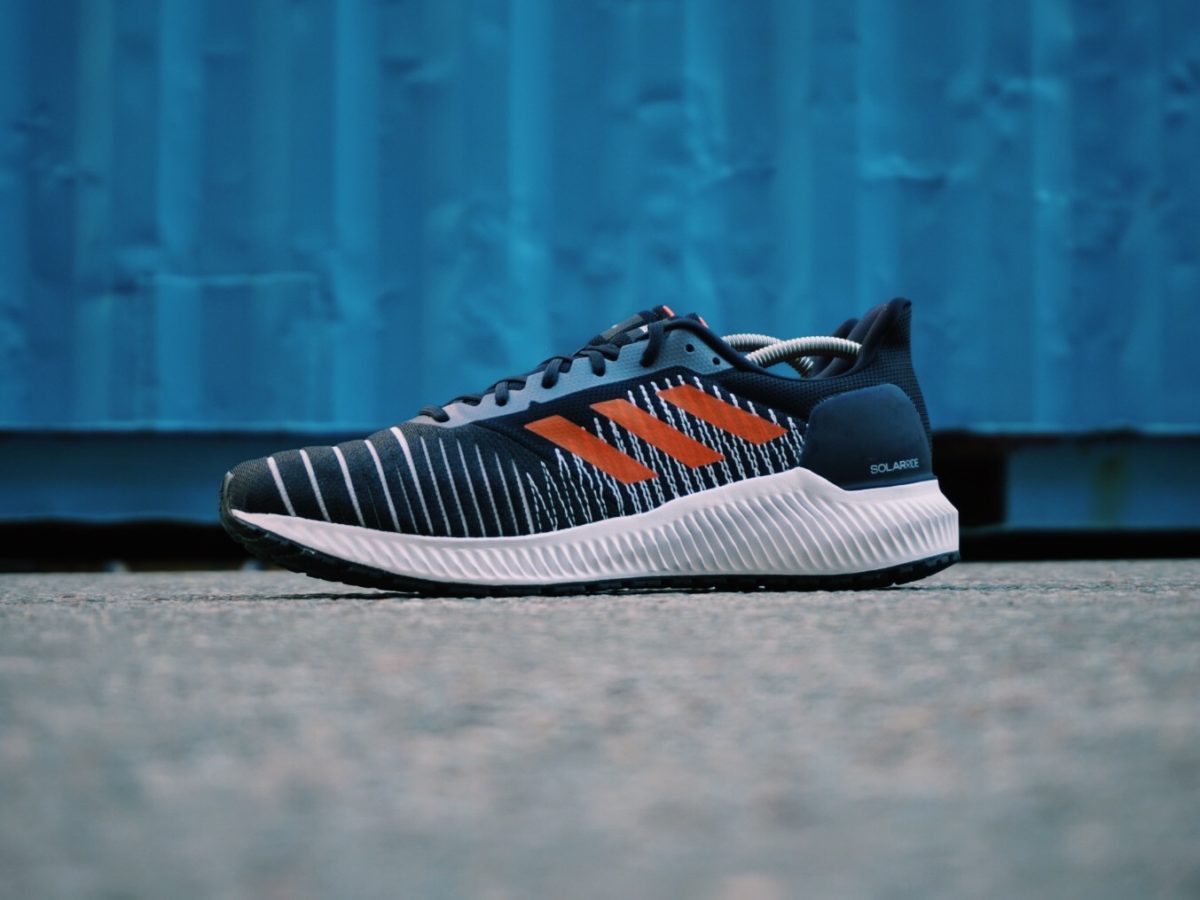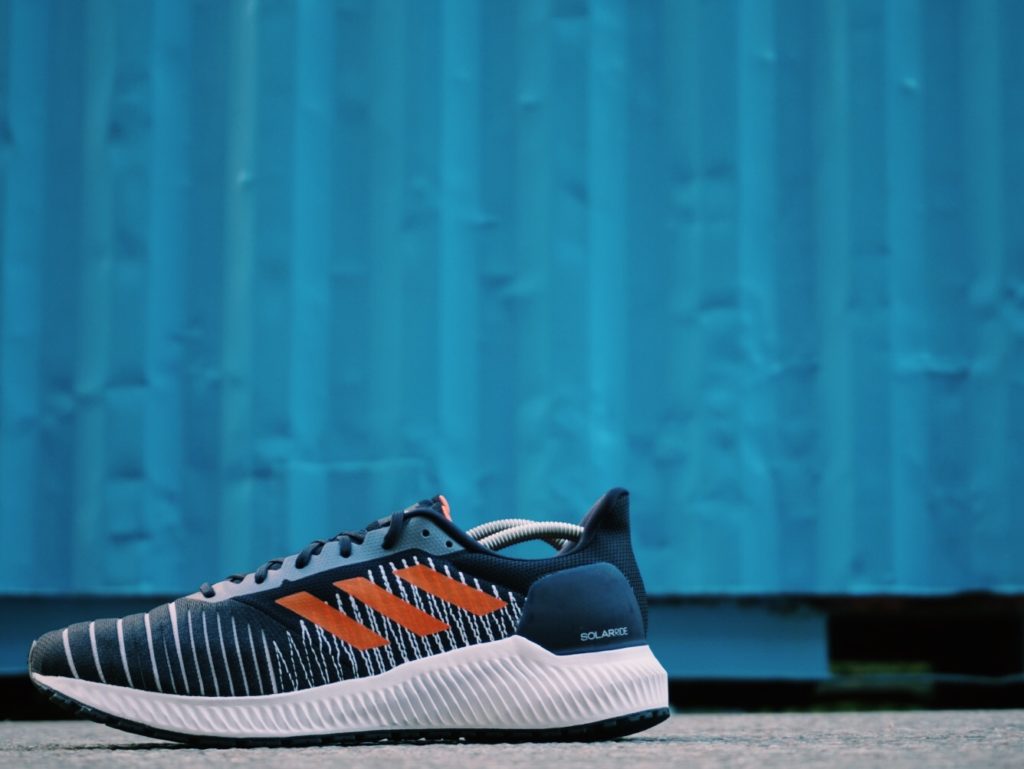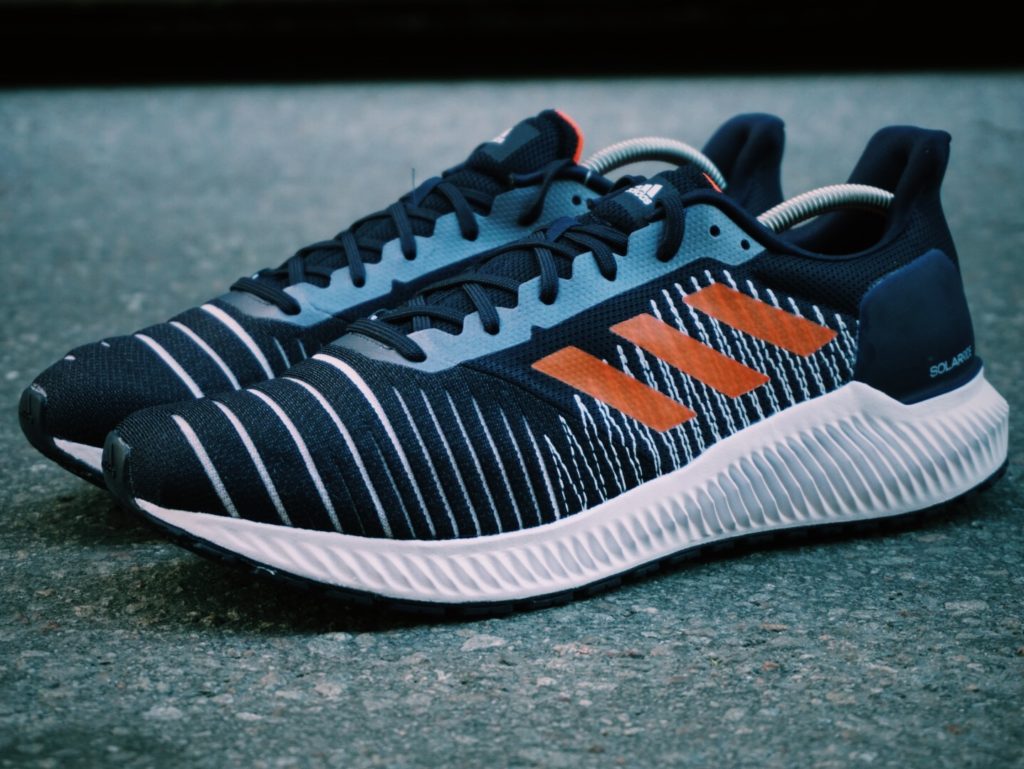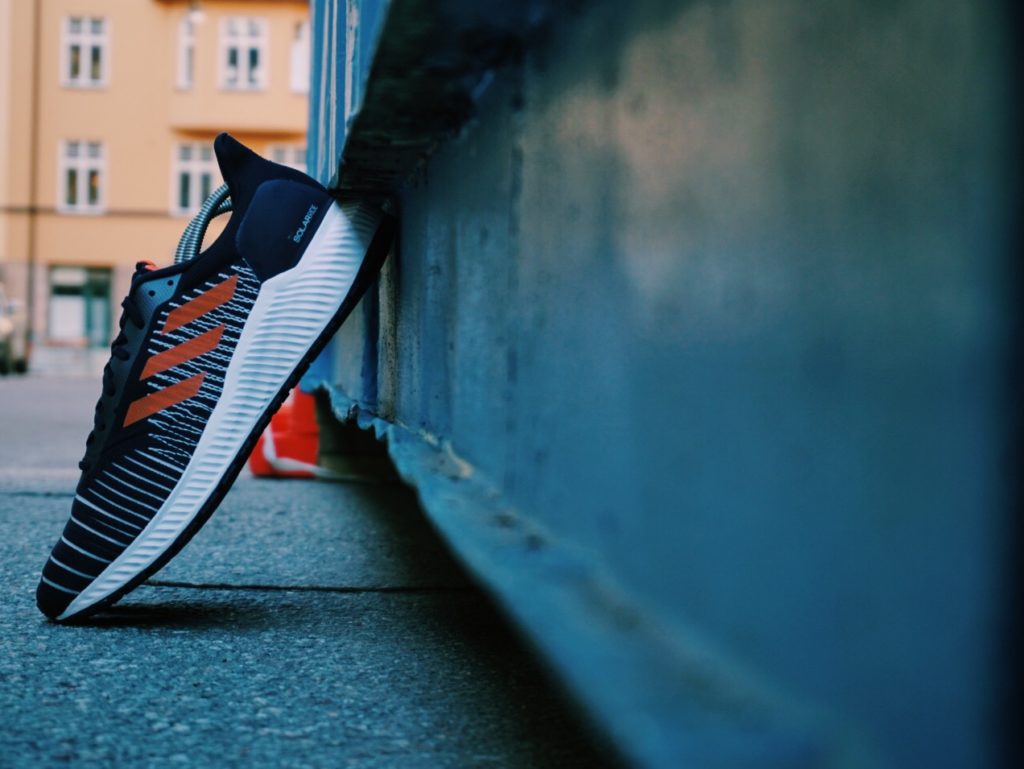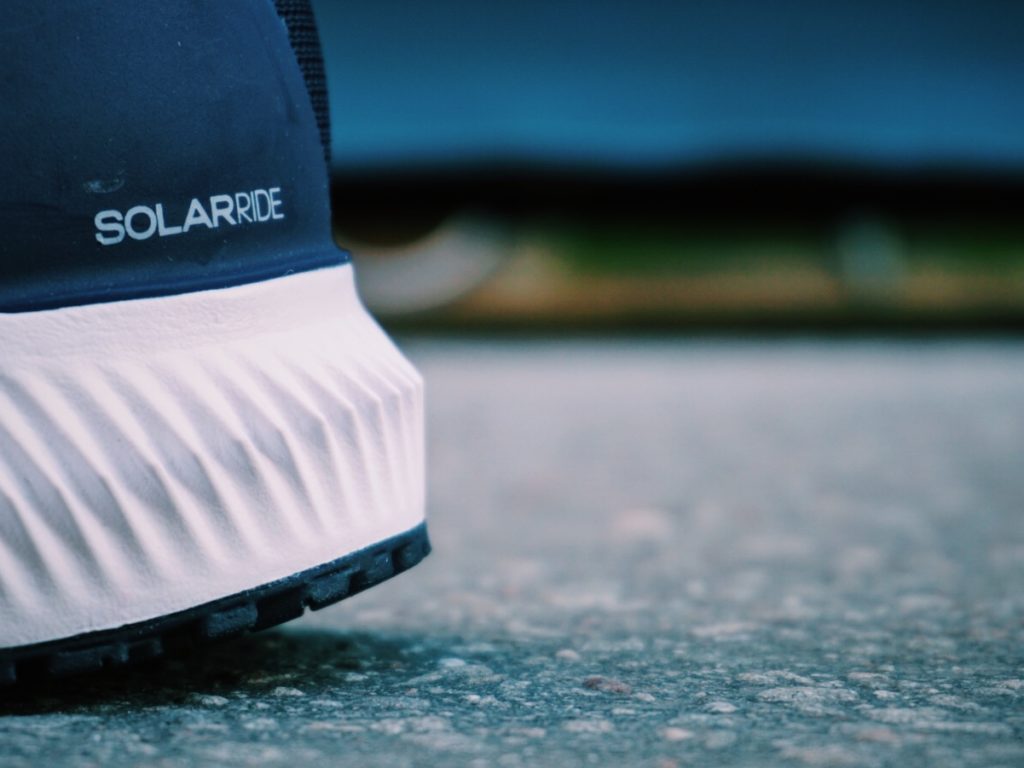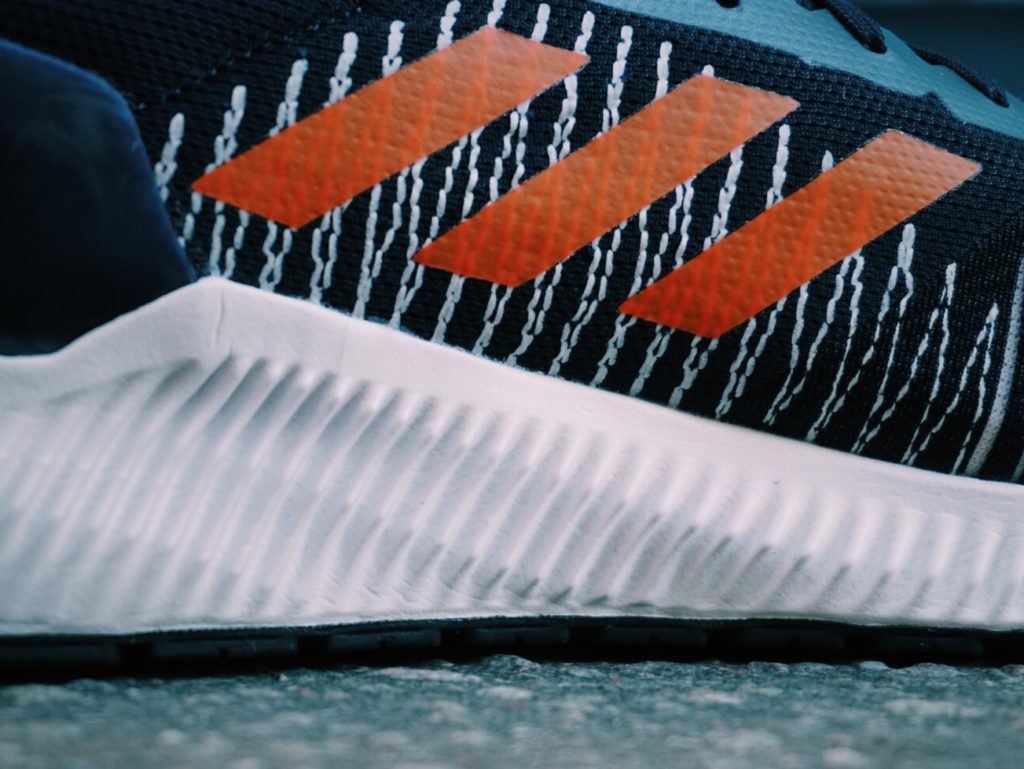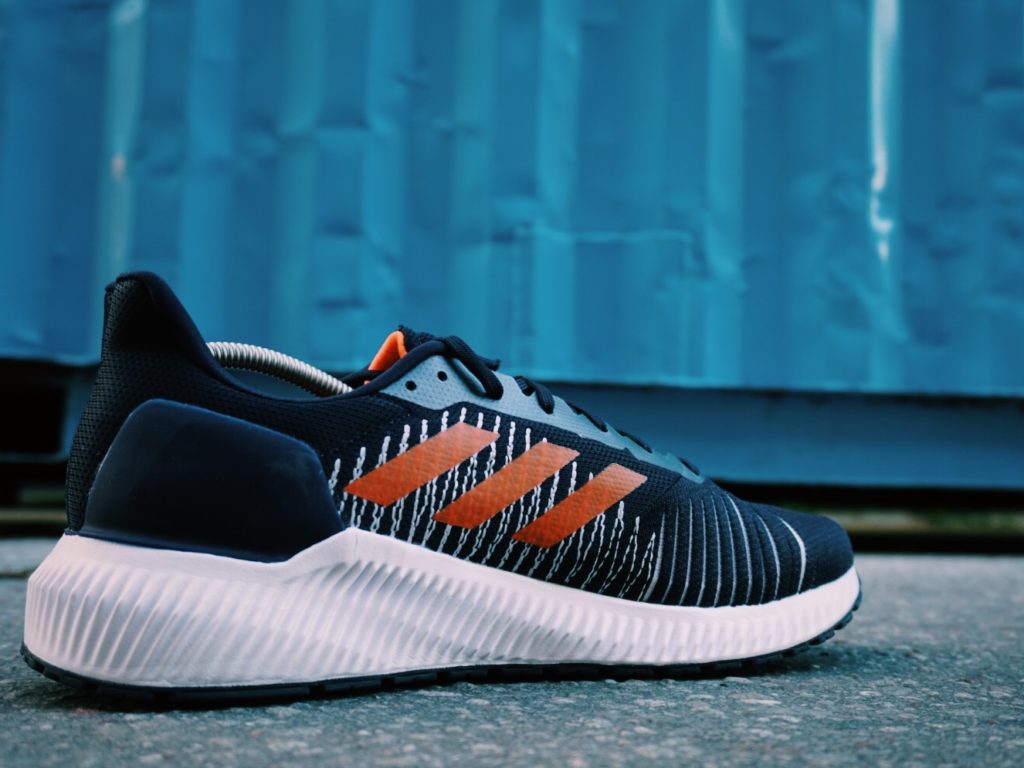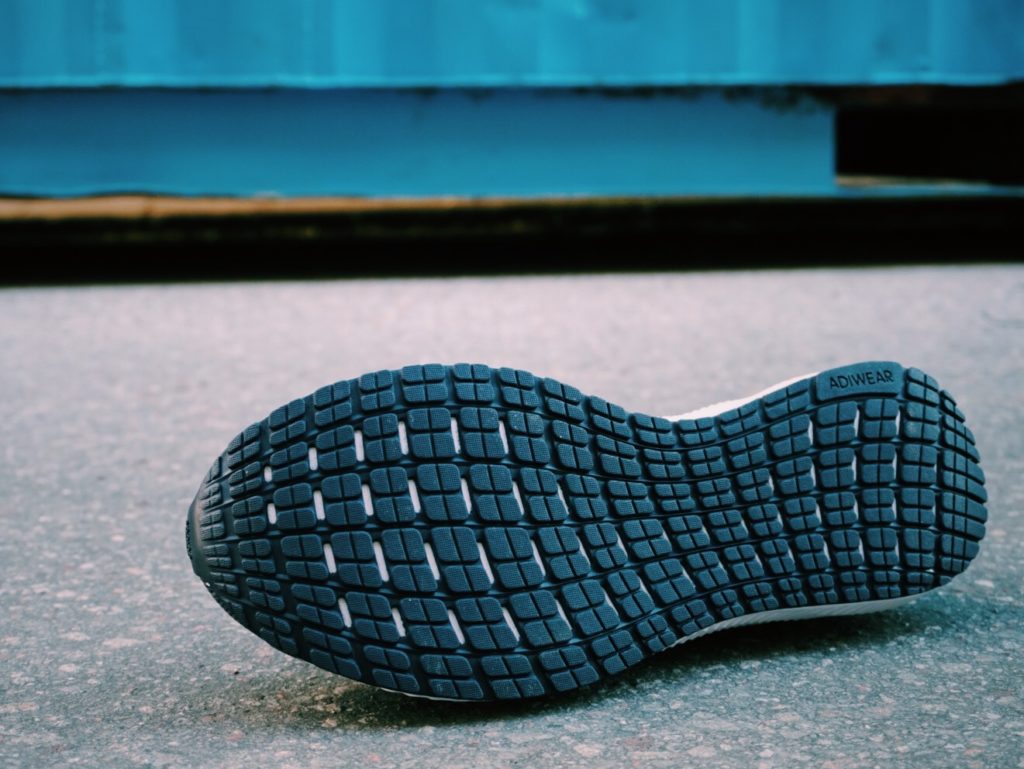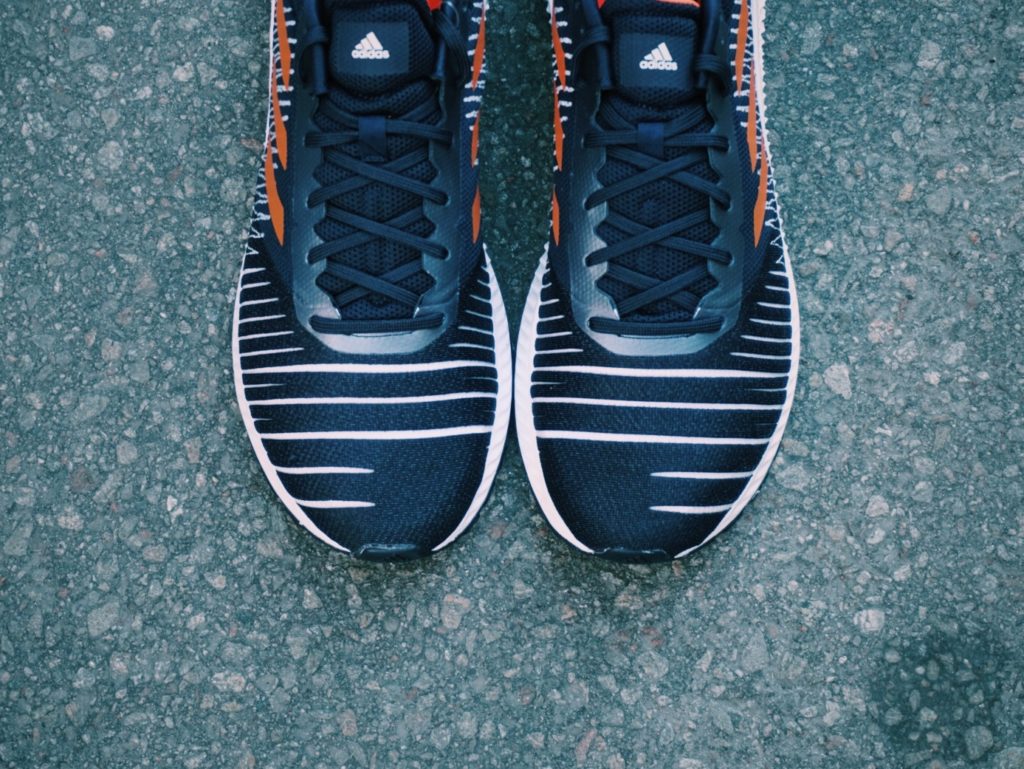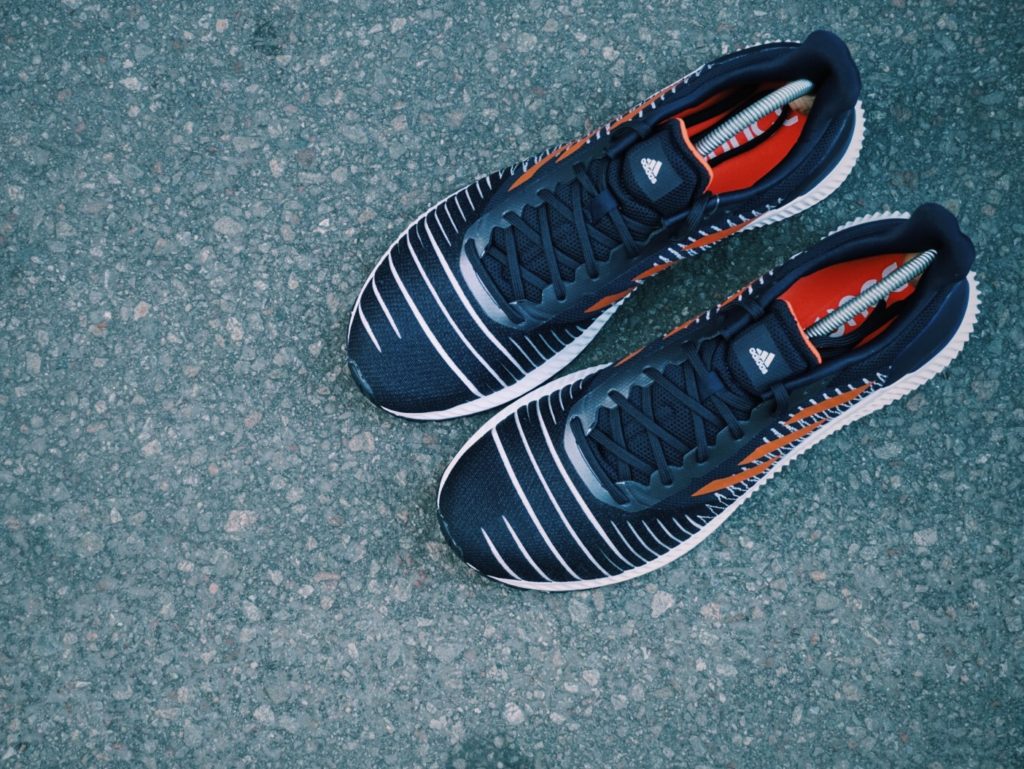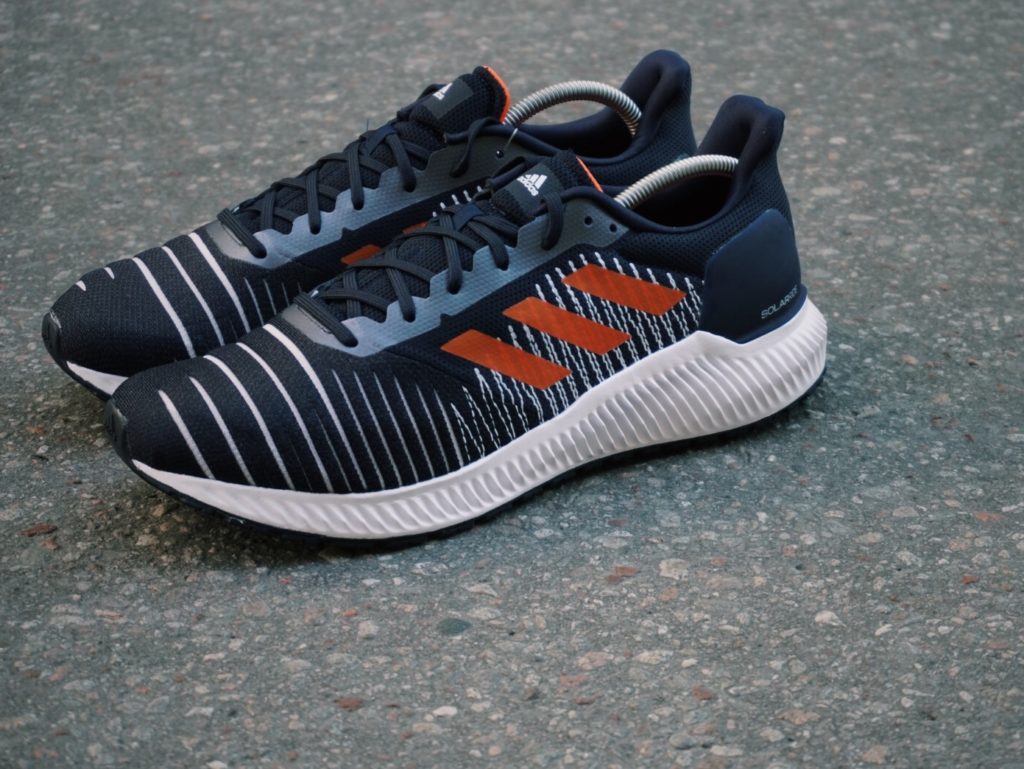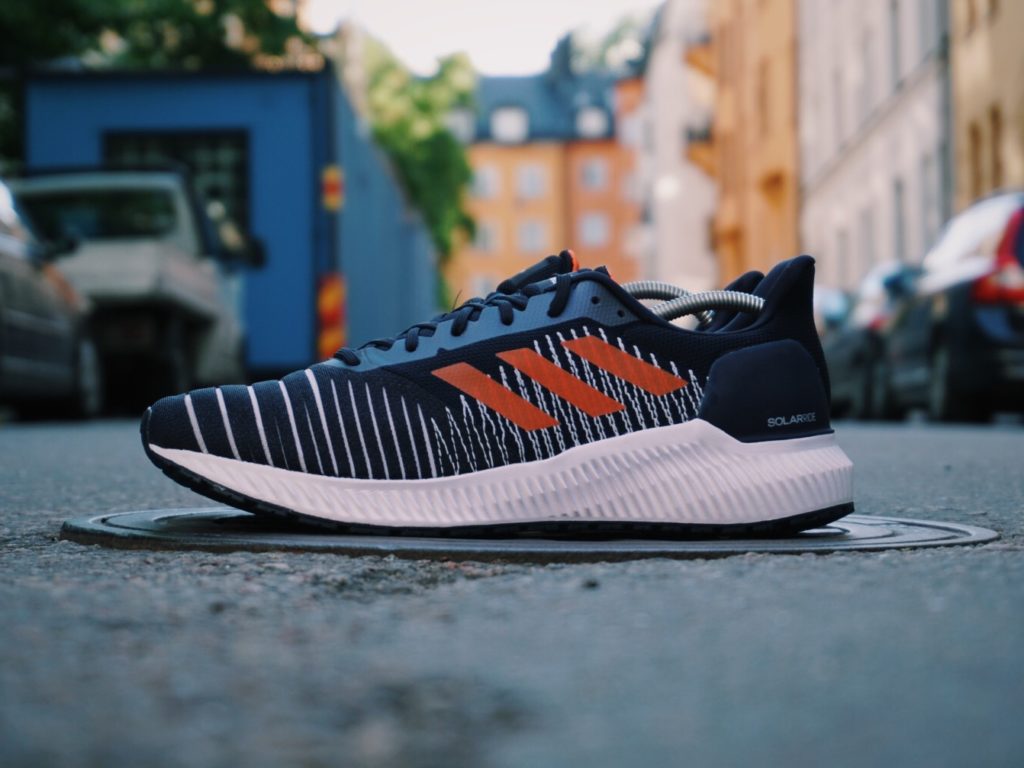 Tune of the day: The Alchemist – Fetti Instrumentals
Just back from a month travelling around Sri Lanka.
In the next few days i will upload some more visual Ceylon-impressions.

Tune of the day: Aaron May – Dreams
She's posing for consumer products now and then
For every camera she gives the best she can
Karl and myself woke up early one morning last summer to modell for Anna. Click the picture to have a glimpse at the outcome. I guess it was worth a short nights sleep.
Tune of the day: Kraftwerk – The Model (Piano Version)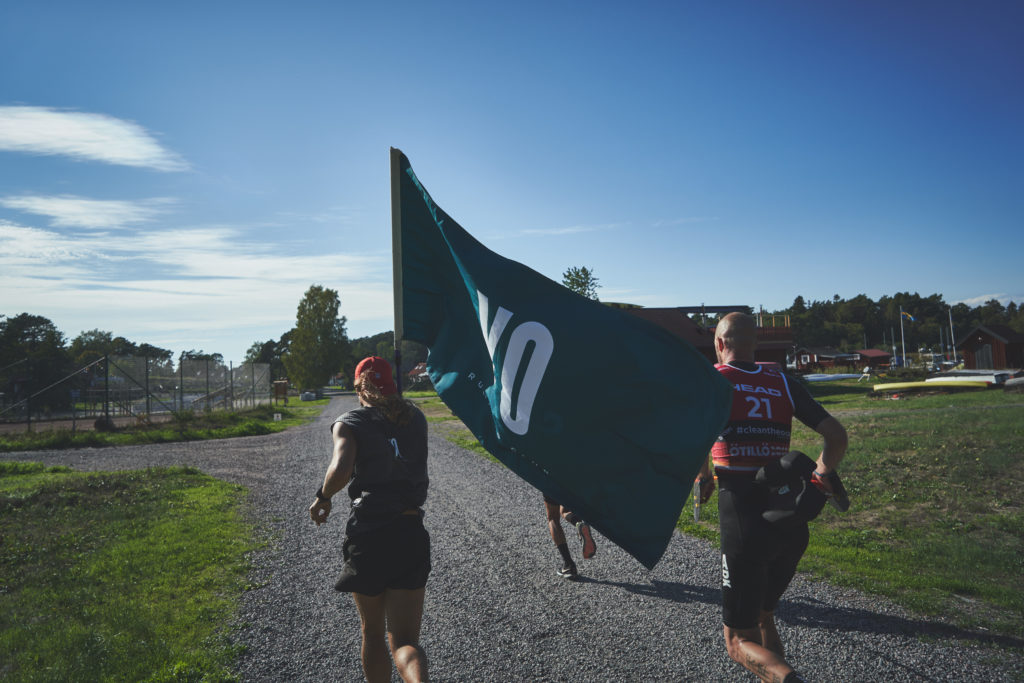 Next week Swedens biggest Fundraiser campaign kicks off – Musikhjälpen.
We as an independent running collective from Stockholm are more than eager to support this noble cause by doing what we love – running.
On Monday, the 10th of December we will start running every single street in Stockholm in order to raise as much money as possible for this years Music Aid program.
We take on Stockholm and every single street this amazing city has to offer. At this stage, we do not really know how many kilometers we have to cover, but what we know is that you can join and support us as we try to find out.
Every day at 17:30 we will meet at a subway station in inner Stockholm to take on parts of the city. You are welcome to join our daily runs that will last from 15 to 35 kilometers. These runs are free but we kindly ask you to donate.
Tune of the day: Noisia and Phace – Deep Down X The Rob Watson Show
Society inquired – Sometimes strangers (to my sheer surprise) and every now and then friends – Why is there no steady blog update any longer?
A well-meant request for information with a modest response: My MacBook broke. Our partnership finished abrupt and miserably. While being away the battery of my keying devise blow up and I never got around to get a new one. Whereas there are other (non-moveable) computers available in the household, I never got the enthusiasm to sit in front of a screen and type a report or any other training considerations. The simple peace of siting on the couch and philosophe about sports was gone and from this time my enthusiasm to transcribe and report. In the long run this means that I get to reflect on my season at once. A good thing for once as I think looking back creates a complete different view on what had happened.
A lot has happened and I will sum all the 2018 races up in two separate posts. Onto the first one it is…
01-2018: Premiärmilen, Stockholm
There were still snowflakes on the ground. Temperatures just snatched a little bit higher than zero but the first big 10k road race in the Swedish calendar was on the itinerary. The name pretty much says it all. Premiärmilen kick starts the outdoor racing season and a huge field lined up in my back garden, Djurgården. I felt in decent shape after regular indoor track workouts on the 200 meter oval in Bosön reimbursed little speed to the old legs. As I do most of my training runs around the park where the race took place I kinda knew the course. Not a fast one. Plenty of bends and hills make sure there is not much of a time trial going on. I felt good but the last steep hill at around 8k was too much for me on that day. I wanted to go under 38 minutes as training forecasted. I did not. At the end I was a mere of 40 seconds short.
02-2018: Utö Swimrun
It is weird. Swimrun season appears to come around so fast. Although perceiving the ice-covered Baltic sea a couple of weeks back, it seems so far away to swim in the open water. As soon as the first competitions are around the corner you wonder. So the Utö weekend came around fast. For me, this race is one of the best races around. During the last years I raced quite a bit across Europe but this one is always special to me. Historically the sport of Swimrun was born on this islet. You have heard the story somewhere around here. I will not bore you with more insights on Swimrun history. Plain simple, this course has everything that makes this sport so special to many. You have challenging and icy swims, you face technical and rolling trails, you climb, you need to have fast transitions and you have clean running. This course is fair. Perhaps the fairest course out there. The team that reaches at the finish line first is the best.
For this year's competition I teamed up with my training buddy Karl. During the winter running was our main focus. We both prefer to swim in the open water. This meant that our swim performance was not at an all-time high. On the other hand the running form was decent and we had the goal to stick around the top 15 as long as possible. With this objective in mind we started offensively as this approach worked out at last year's race (LINK). The first 2,5 hours went just as we expected it. We altered places between 10th to 14th place. We swam decent, we ran fast and transitions were good. But it wouldn't be endurance sports if a certain portion of unpredictability and the resulting problem management would not be involved. The wheels started to fall off and we had to slow down. As a team is only as strong as its weakest link we pushed on and fought until the very end. Needless to say we didn't make the top-15. We came in 29th place in 4:50:57, a mere of 47 minutes off the winners.
03-2018: 40th Stockholm Marathon
It is long ago that I ran a marathon. Moving to Stockholm, learning the (new and upgraded) route and finding out that this year's version is the 40th, it was a no-brainer and the seed for plenty of inspiration and training motivation. I signed up for the competition with the clear goal to snatch under the magic 3 hours wall once more. There is something I really like about the Marathon Training circle. The simplicity of running is second to none. I'm not shy of repeating myself when it comes to this fact. So getting in the honest and lengthy miles, doing the rigid speed grind and staying healthy went well. Regular track sessions and long runs alone and with my cherished YO people created a running form that I did not had in a good while. The week before the marathon I set out on a last test run and it felt easy to jog 20k a good bit below my goal marathon pace. After I came back home with an 3:57 minutes per kilometer average on the clock I was convinced to reach my goal – Sub 3.
Race-week was on and not only the tension was rising. Sudden heat stemmed an formed an wonderful but strangely hot and wind-less June day in Stockholm. I got changed at home and jogged the 500 meters to the startline nearby our apartment. Such a treat and something I have never experienced before. Being so close to the start of a major marathon is amazing. I grabbed a bottle of water and relaxed beside in the tiny bit of shadow that was available beside the start. The weather conditions should command the pace. I'm not too good in the heat. Particularly when running at Marathon pace. I tried to not tell me this too often and just think about pacing and nutrition. It all went well and I found my tempo fast.
Traveling around my new hometown was pure class. Swedes do value their sports. Stockholmers were out to applaud and it was a picture-perfect day for it. For cheering. I need to be precise. I hit the splits on target, adored the YO cheering zone (THANKS so much…) and was one happy jogger while running through our home district of Östermalm. Some neighbors and friends were out and it was great and uplifting to see everyone out on the streets partying.
All went pretty well for me until about the "fairy-tale"-like 30 Kilometer mark. This is where I fell apart and got broiled in the heat and sun on Södermalm. For a good couple of kilometers I was able to hold it together but I could not hold my nutrition and ultimately had to dispense all the stuff I had eaten for the last couple of hours. The rest was a dead-march back to the Olympic stadium where I tried to enjoy the magnificent finish line in this antique place. I do not really recall my time and my motivation to look it up again is not that high. It was well over 3 hours. My friend Sana, who took care of the elite athletes, promised me a picture opportunity with my blue-collar hero Yuki Kawauchi. I'm not sure what hurt most. This fact or the one that I did not break the 3 hours mark.
Nobody wants to read about stupid excuses. That is why I will never go into that. The heat, the nutrition? Whatever. No balls to tackle the heat. That's how I see it. Onto the next one.
04-2018: Stockhom SwimRun Sprint
I guess it is OK to call it a tradition by now. One competition a year has to be done with brother Henrik Kindgren. This time the local retreat around Djurgarden was the target. Goal-wise we tried to keep it simple. We aimed for the win.
"We won this solely by experience!" was Henrik's swift race recap when we crossed the finish line first. We ran hard from the start. Entered the water first. Swam hard but got overtaken. Got the lead back on the run and then lost it again in the water. This went on and on until the very last swim. After that we decided to excel. Still worn-out from the Marathon my legs hurt a lot but we made it. Even before the finish line was set up.
Super fun to do this with Henrik and a great mental boost after the disappointment at the Stockholm Marathon. Let's ride this tradition!
05-2018: Långholmen SwimRun Sprint
I love when people get hooked with SwimRun. My colleague Firas was stunned and motivated as he watched last year's ÖtillÖ with my colleagues. Consequently he wanted to try the sport himself. I insisted him to sign us up for the best race Inner-Stockholm has to offer, the Långholmen SwimRun. After several early morning swims and lunch-break gear checks we were ready to go. And what fun it was to scramble and run around the beautiful island of Långholmen. I'm confident SwimRun has a new fan.
Halftime!
Tune of the day: Statik Selektah and Termanology – Still (feat. Kendra Foster) X Dj Icey – Make me feel good
It has been a while. And it did not take me long to rekindle my love for proper trail running.
A great day out on the Sörmlandsleden. A 1.000 kilometer hiking trail that hits the south of greater Stockholm. Saturday saw some remarkable Trail Jogging with the lads (Strava evidence)
We went all the way from Flemingsberg till Handen. Fellow jogger and talented videographer Otto Norin visually summed it up.
You gotta love some off-road jogging.
Tune of the day: The Deli – Sunflowers